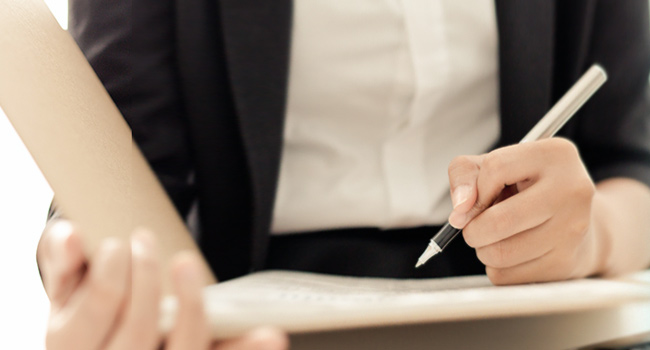 COMPANY SECRETARY SERVICES FOR HONG KONG COMPANIES
Our company secretarial team provides a wide range of company secretarial services to assist our clients to comply with the requirement of Hong Kong's company law.
Our company secretarial services include
Incorporation of Hong Kong companies.

Guidance on the choice of bank for your new company and advice on bank account opening requirements.

Provision of a Hong Kong resident company secretary to comply with the requirements of Hong Kong company law.

Provision of a registered office address for receipt of government mail.

Preparation and filing of the Annual Return.

Attending to the issuance and transfer of shares.

Attending to the appointment and resignation of directors.

Drafting of minutes of shareholders and directors meetings.

Attending to the deregistration of companies.

Attending to other statutory corporate compliance issues.

WOULD YOU LIKE TO LEARN MORE ABOUT HOW A PROFESSIONAL COMPANY SECRETARY COULD HELP YOUR BUSINESS?
Contact us today via email to info@acshk.com for further details of how our company secretarial services can be tailored to the requirements of your business.