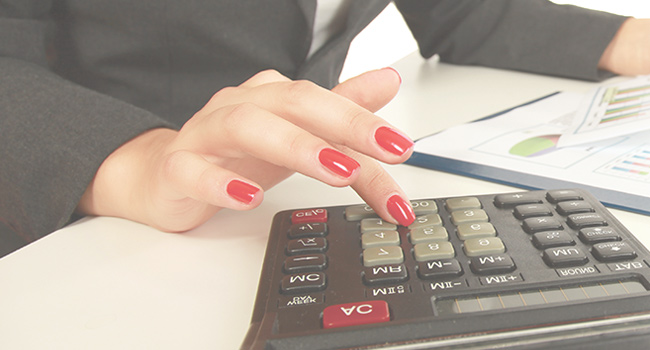 NEED HELP WITH YOUR ACCOUNTING ?
Our accounting services team provide a range of accounting and tax services to assist our clients to comply with Hong Kong's accounting and tax filing requirements.
ACCOUNTING SERVICES
Our accounting services range from basic bookkeeping services to advice on Hong Kong's financial reporting requirements and include:
Provision of bookkeeping services.

Preparation of annual accounts for tax filing.

Arrangement of independent audits required for tax filing.

Preparation of quarterly accounts for internal management reporting.

Advice on the accounting requirements in Hong Kong.

Advice on setting up accounting systems.

TAX SERVICES
Our tax services are designed to assist your company to comply with the requirements of Hong Kong tax law and include:
Preparing tax computations and filing corporate and personal tax returns with the Inland Revenue Department.

Advice on the tax system in Hong Kong.

Advice on the offshore profits tax exemption.

Advising on the tax implications of your proposed business activities.

NEED MORE INFORMATION?
Contact us today at info@acshk.com to discuss your requirements.