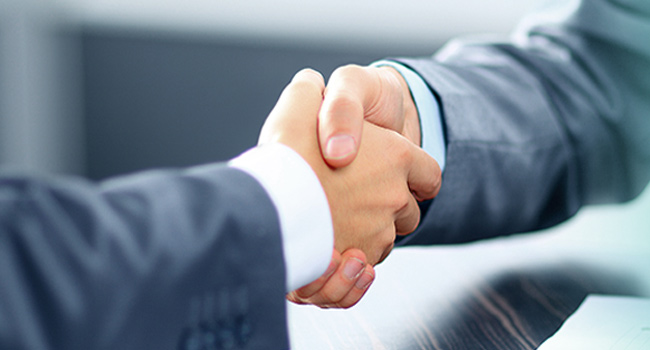 HONG KONG COMPANY INCORPORATION SERVICES
We offer fast and cost-effective Hong Kong company incorporation services for those who wish to register a company in Hong Kong with our company incorporation fees starting at just USD595 .
OUR COMPANY INCORPORATION SERVICE INCLUDES
Advice on the company incorporation process.
A check at the Companies Registry on the availability of your chosen company name.
Preparation of the Hong Kong company incorporation documents including the application for a Hong Kong business registration certificate and submission to the Companies Registry.
Provision of the company kit including 10 copies of our standard Articles of Association, share certificates, minute book, register of shareholders and directors, company seal and company chop.
Payment of the Hong Kong Government company formation fees and the first year's business registration fee.
Complimentary provision of a Hong Kong resident company secretary for one year as required by Hong Kong company law.
Complimentary provision of a Hong Kong registered office address for one year as required by Hong Kong company law.
Complimentary guidance on the choice of bank for your new company, advice on bank account opening requirements and provision of bank contact details for account opening.
Provision of one set of CPA certified true copies of the company registration documents required for opening a bank account.
INCORPORATION SERVICES DESIGNED TO HELP YOU QUICKLY START YOUR BUSINESS
Our experienced staff and efficient company incorporation process will ensure your Hong Kong company is set up without delay.
We are also familiar with the account opening requirements of banks and FinTech companies operating in Hong Kong and overseas and can guide you on the choice of bank or FinTech company best suited to your new business.
In short we offer a one-stop solution to help you quickly start your business.
NEED MORE INFORMATION?
If you would like to know more about our company incorporation services in Hong Kong please contact us today using the inquiry form below or by email to info@acshk.com